Loren Kantor is a Los Angeles based woodcut & linocut artist. He's been carving original block images for nine years. He is inspired by classical noir imagery as found in 40's noir cinema and black & white photography of old Los Angeles.
IN HIS OWN WORDS
My interest in woodcuts began in the 80's when I attended a German Expressionist art show at LA County Museum. I encountered the woodcut prints and paintings of George Grosz, Kathe Kollwitz and Karl Schmidt-Rottluff. I was mesmerized. I loved the stark lines and
bold imagery. I was also blown away by the dark subject matter. Characters expressed emotional angst and internal conflict not typically seen in fine art of the period. I was writing screenplays in those days and I never envisioned attempting woodcut carving myself. But the images remained in my subconscious and whenever I saw a woodcut print I felt a sense of excitement.
In 2007, my wife surprised me with a woodcutting set for my birthday. I checked out a few online tutorial videos and I dove in, head first. The carving process was difficult at first. I cut myself often, the blocks were ragtag and I felt like a kid with his first set of finger-paints. Before long I got the hang of it.
I've always been attracted to vintage film noir classics like Sunset Boulevard and Double Indemnity. I fell in love with the black and white photography, the ominous dark alleys sinister shadows. I soon realized film noir imagery was a perfect match for the carved lines of a woodcut. We needed art for our walls at home so I began carving block print images of my favourite noir personalities like Humphrey Bogart and Lauren Bacall. Next thing I knew, a vintage theater in Hollywood asked to display my prints. This was my first art show and I was off and running.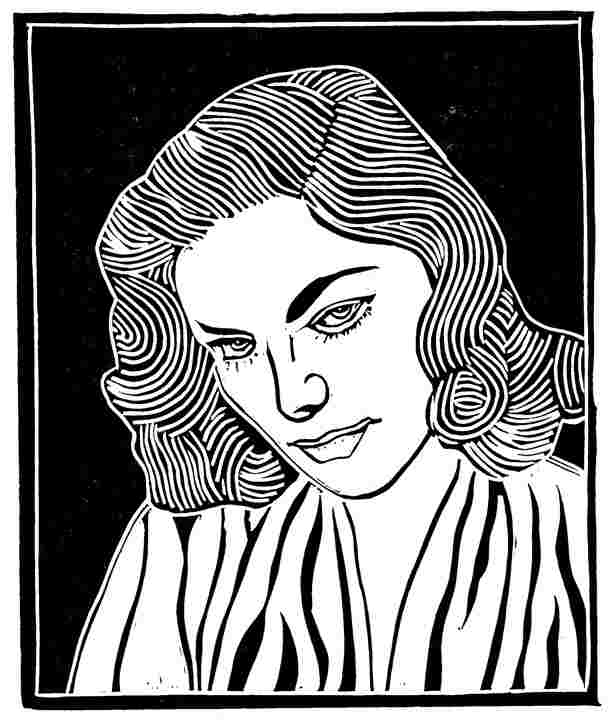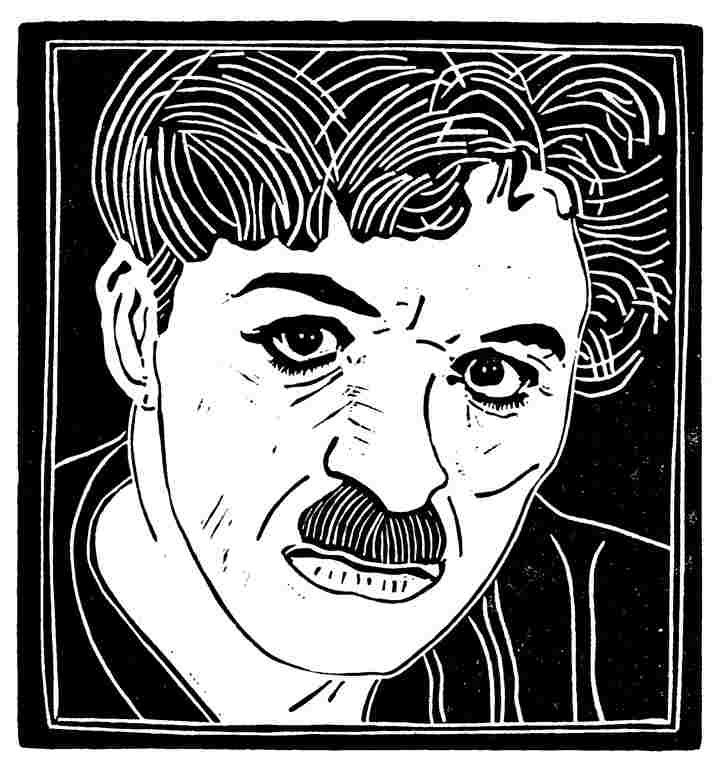 The woodcut process begins when I find an old photo or image I'm attracted to. From this image I make an initial pencil sketch which I transfer to a wood or linoleum block. I use standard woodcutting blades and gouges and other odd tools (awls, dental implements, sewing needles).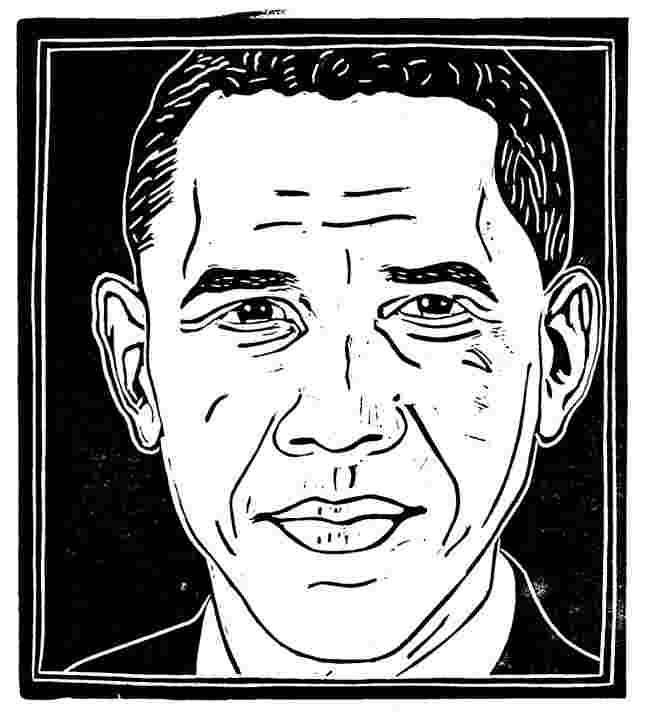 Once the image is carved I clean the block, apply a thin layer of ink and hand press the image on archival paper using a Japanese baren (a bamboo tool that look kind of like an air-hockey paddle). The entire process takes 40-50 hours depending on the size and complexity of the image. If I make a major mistake I have to start over. Minor mistakes I live with; they add to the organic nature of the print.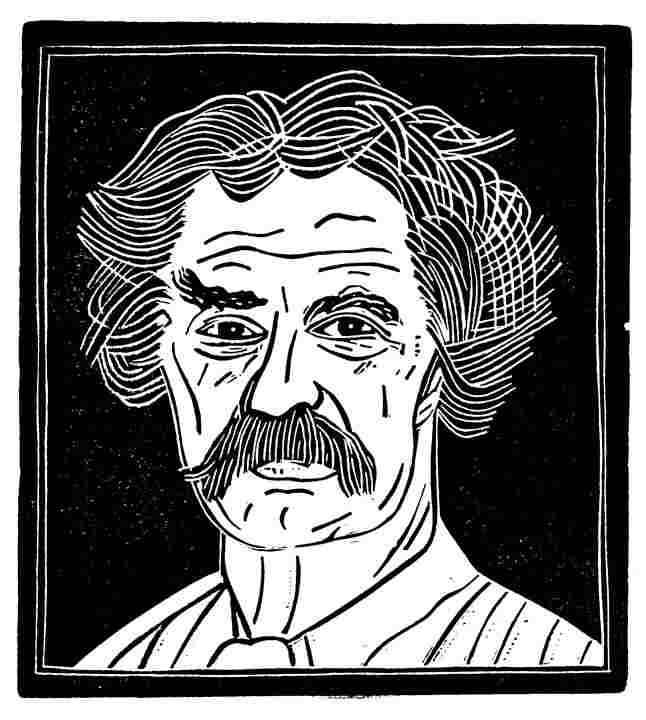 In the past few years, I've turned to creating block image portraits of friends and modern-day personalities whom I admire. I love portraiture carving but I also enjoy carving an image from scratch.
The process is slow and meditative. I'll put on music, immerse myself in the carving and hours will go by in a flash. In these days when everything is moving so fast it's nice to have an activity that forces me to relax. I guess woodcutting has become my own personal yoga.