the printmaking of
FLORIN HATEGAN
___________________________________________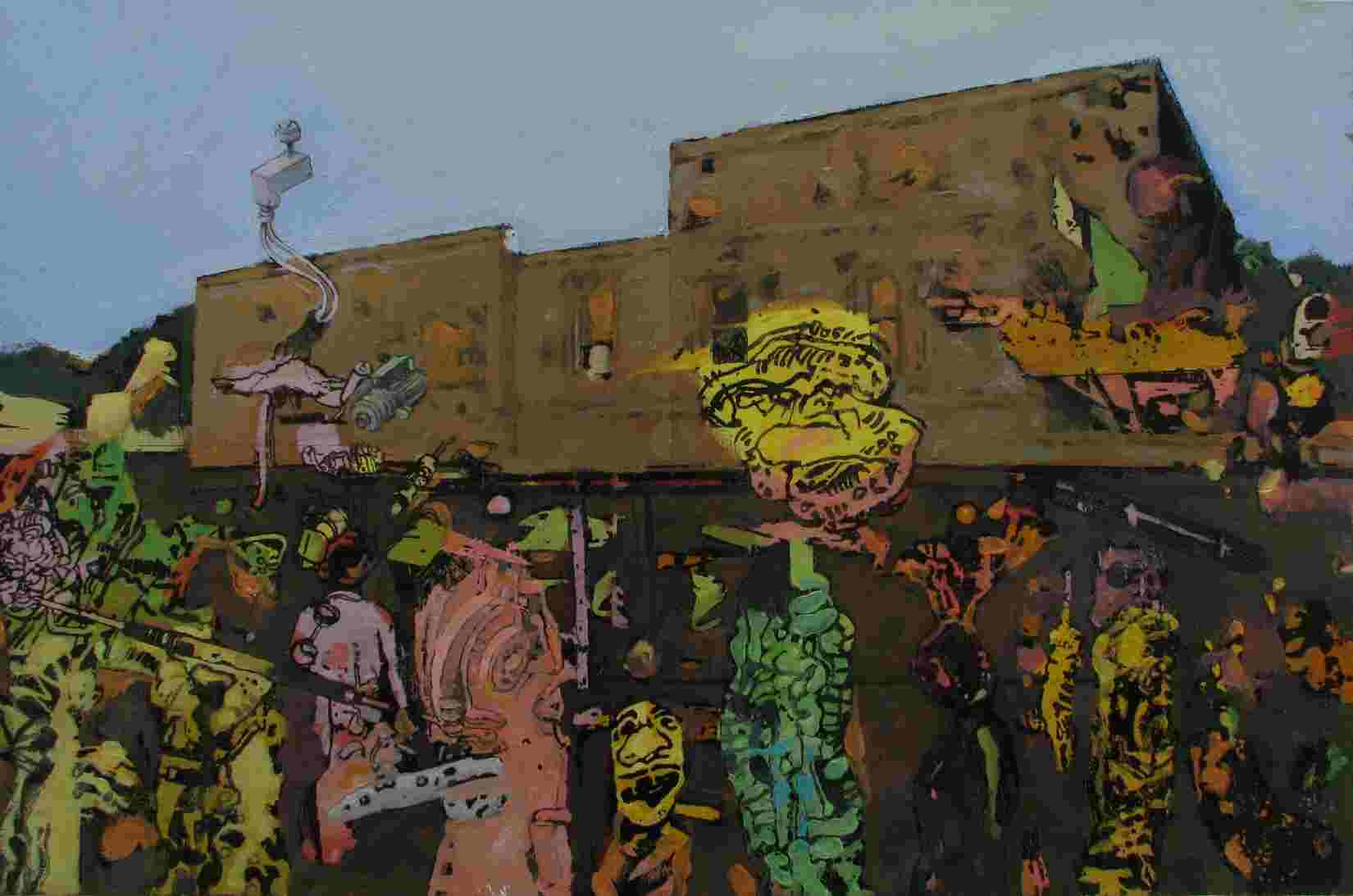 A LABOUR OF LOVE AND DEDICATION
Florin Hategan is a visual artist and printmaker who creates stunningly intricate images with the very simplest of materials and basic technology . He creates large detailed linoleum prints that have been
exhibited, to great acclaim, all over the world.
Florin was born in Romania but now makes his home in Canada. His choice of lino cut as art medium is predicated by the fact that it is an art form he can do anywhere with the most simple tools. Prints also allow him to make his images accessible to the largest audience because he can pull several prints from each plate and the images are easily mailed to any exhibition space anywhere in the world.
Cutting a linoleum plate is a labour intensive endeavour but Florin says it is also very meditative; allowing a visual dialogue to play out in his mind while he works. It is a very meaningful dialogue because his visual language is rich and can be appreciated on many levels. The surfaces of his work are lush but also have psychological depth.
He used to use printing presses to make his prints but now just uses any flat surface and a burnishing spoon because he wants a minimum of tools and materials to come between his concept and the final presentation. The artist's hand should still be discernible in the finished product.
Florin Hategan is not immune to trappings of instant digital results and the digital world we live in. Technology is unavoidable and is an important element of contemporary visual art but should be used at the presentation stage rather than for creation. That said, Florin is now exploring a way of creating his images as simply as possible, combining painting, printmaking, photography and digital processes. He refers to it as "integral painting." Given Florin's extensive experience and rich visual vocabulary, the resulting artworks are certain to be compelling.
Please follow the prints and links below to learn more about Florin Hategan's art.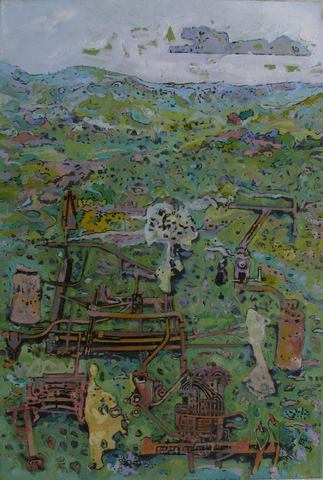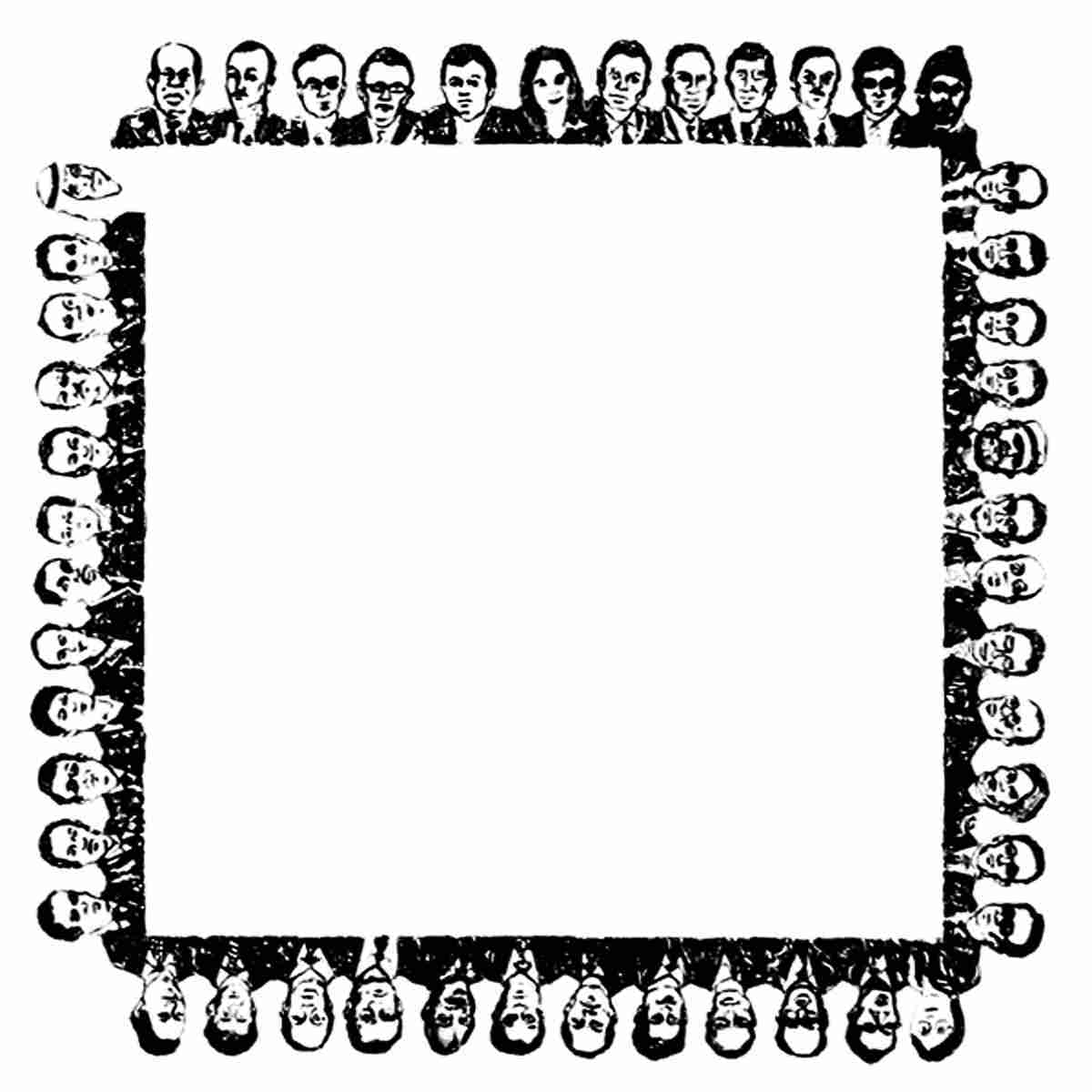 LINKS
Rebecca Gallery
Patrick International Fine Arts
Concordia University
COMMENTS
boris_natalcenco@yahoo.com
Multumesc Florin! salutari cu respect din Timisoara. Sunt si eu mandru pentru Timisoreanul din tine.