photo essay
OUT OF SOUTH SUDAN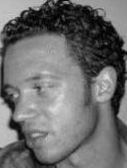 by
SUNRA LAMBERT BAJ
______________________________________________
If someone in the village is quarreling with someone else,
then the court convened beneath the tree
will not try to ascertain the truth, or where justice lies,
but will set itself the sole task of ending the conflict
and conciliating the warring sides.
Ryszard Kapuscinski.
Sunra Lambert Baj is a peacebuilding, community security and violence reduction specialist whose work has brought him to the heart and heartbreak of Africa where for far too many hunger is a way of being, and "human life can depend on something as fragile as shade," and warlords foment tribal and racial discord.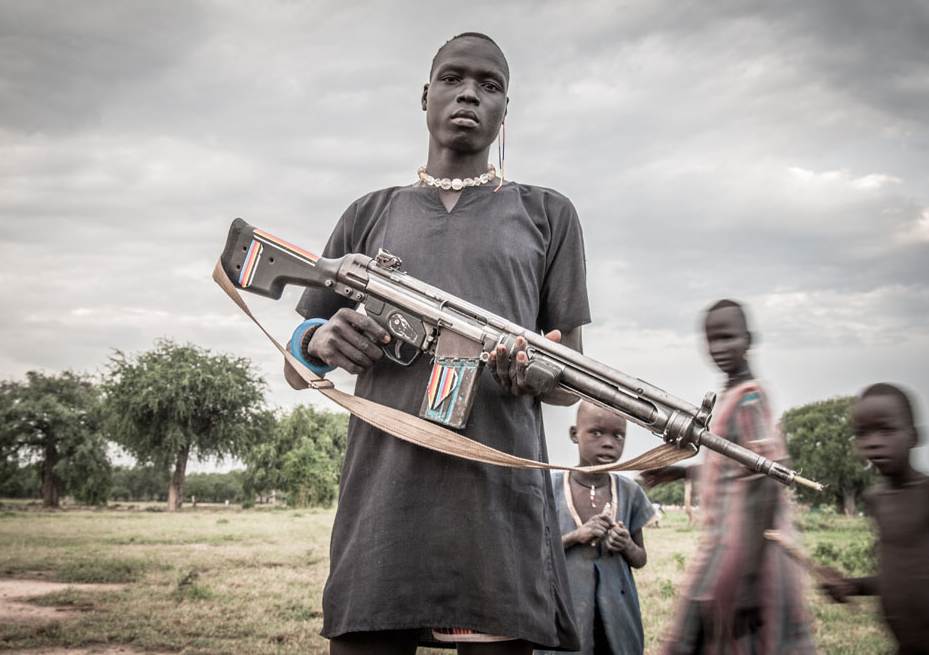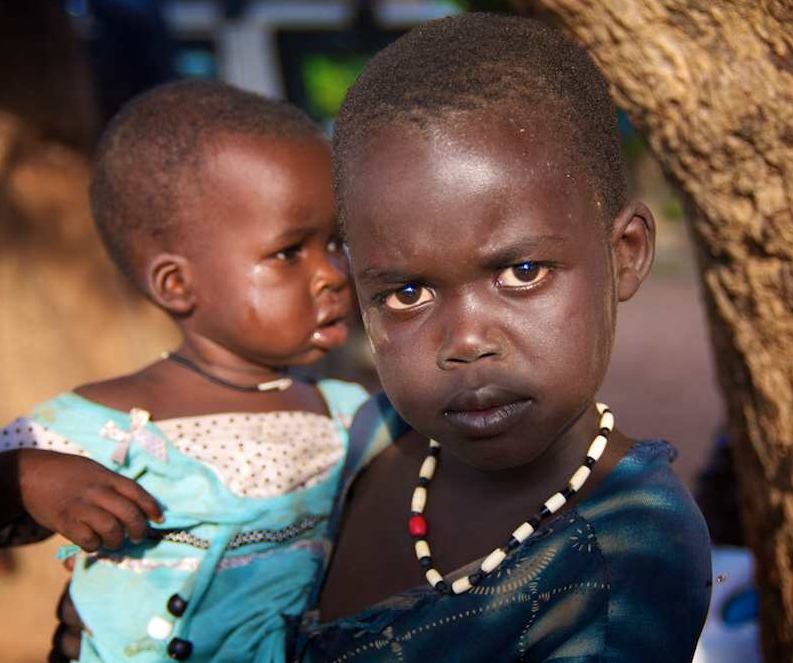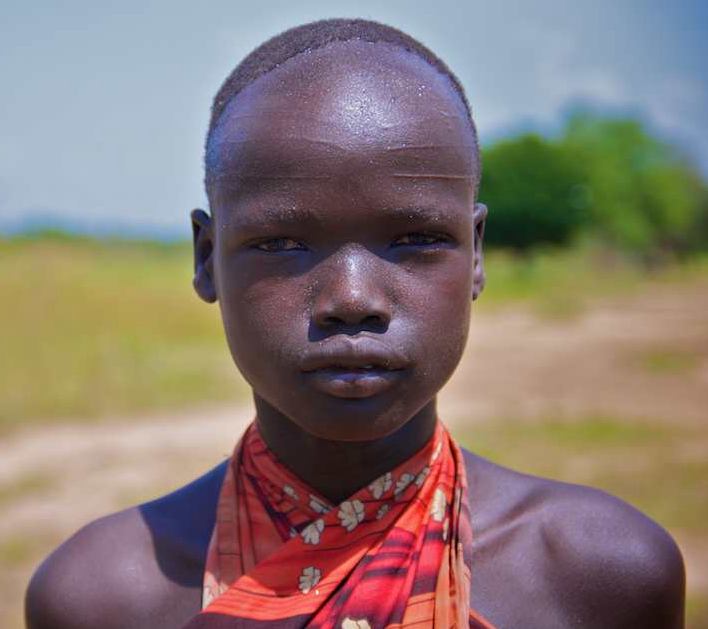 COMMENTS
jbutler@ucn.ca
Very moving. I spent my childhood and young teen years in The Sudan and am deeply saddened by its subsequent (post 1965) history. I believe I am still seeing hope in some of these faces; it's a wonderful country with wonderful people and I cherish the memories: it is too bad that they are of a place that exists now only in the memory.
levesquechantal@hotmail.com
Great photo essay.
meander07@gmail.com
Outstanding shots.