Poor Boy's Game, directed by Clement Virgo, played to critical acclaim at the 2007 Festival Nouveau Cinéma. Peter Howell, movie critic at The Toronto Star, gave the film 3.8 out of 5 stars.

Toronto's Clement Virgo sometimes gets so carried away with the strong ideas and characters of his films he forgets to deliver a satisfying story.
His sixth feature makes amends, and also comes full circle with his debut Rude, where boxing, race and sexuality were at issue.
Poor Boy's Game is a brawny urban drama set in a racially charged Halifax, where a youthful crime of hate haunts boxer Donnie "Decker" Rose (Rossif Sutherland, son of actor Donald). He went to jail a decade ago, unrepentant for the savage beating he laid upon black teenager Charlie Carvery (K.C. Collins), which left him mentally impaired.
Donnie is now ready for release, considerably matured and sorry for his sins. He's also apprehensive about the future. The only thing he knows how to do is box.
"Do you think you're ready for the world, Mr. Rose?" a parole board member asks him. Is the world ready for Donnie Rose?
Contrary to the adage, time has not healed all wounds in Donnie's old neighbourhood. Charlie's father, George (Danny Glover) harbours a grudge, but he's also conflicted by his Christian belief that two wrongs don't make a right. Glover is the standout player of an excellent cast.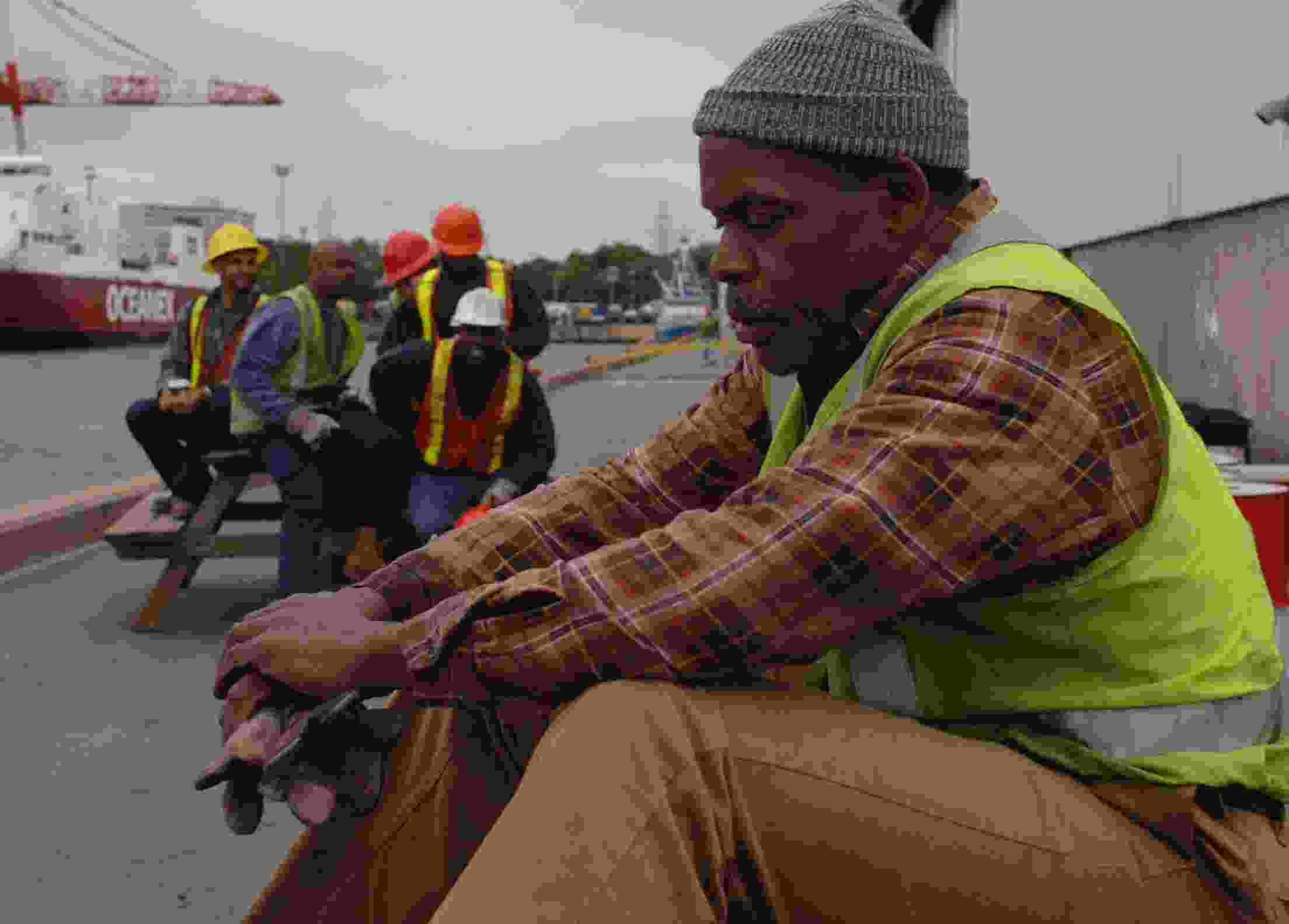 Fiery local boxer Ossie (Flex Alexander) seeks to avenge Charlie by challenging Donnie to a match: go 10 rounds, winner takes $20,000.
Donnie also has to face up to a volatile home situation. His brother Keith (Greg Bryk) is a homophobic racist and wife-beater, leaving his spouse Emma (Laura Regan) in need of a champion.
It would be easy to view Poor Boy's Game as yet another boxing picture about redemption, but that's far too narrow a perspective. The film does function on a strictly action level, with well-shot fight sequences that are all the more intense for their grainy lensing. But Virgo and co-writer Chaz Thorne look beyond the usual character arcs, adding fresh and urgent perspective to a socially aware and emotionally intense movie.
For the ratings of all the films, click HERE.