2013 INTERNATIONAL PERCUSSION FESTIVAL
Report filed by Robert J. Lewis
Photos by Hanna Donato
The much celebrated, 95% free Longueuil International Percussion Festival (LIPF), now in its 12th year, has always been much more than keeping the beat, or an exposition of the variety of materials and instruments that produces percussion and its effects.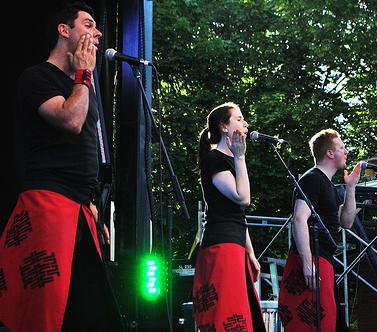 If there's one word that defines the LIPF it's "inclusivity."
In recent years, the province's most complete festival has hosted the music and culture of Brazil, Martinique, Cuba, Guadalupe, Spain, Mexico, and this year, from half way around the world, Australia -- with a special emphasis on its aboriginal music and dance.
Among the many positive cumulative effects -- especially on the impressionable young – of getting acquainted with the above mentioned countries is that the exposure not only instills the idea of tolerance, but it encourages the festival goer to cozy up to values and aesthetic preferences that fall outside his/her cultural, ethnic and geographical purview.
It comes as no surprise that in poll after poll and year after year, the numbers reveal that Quebec is Canada's most tolerant province. And if you're looking for a template on how to get it done, there is no better place to begin than the LIPF.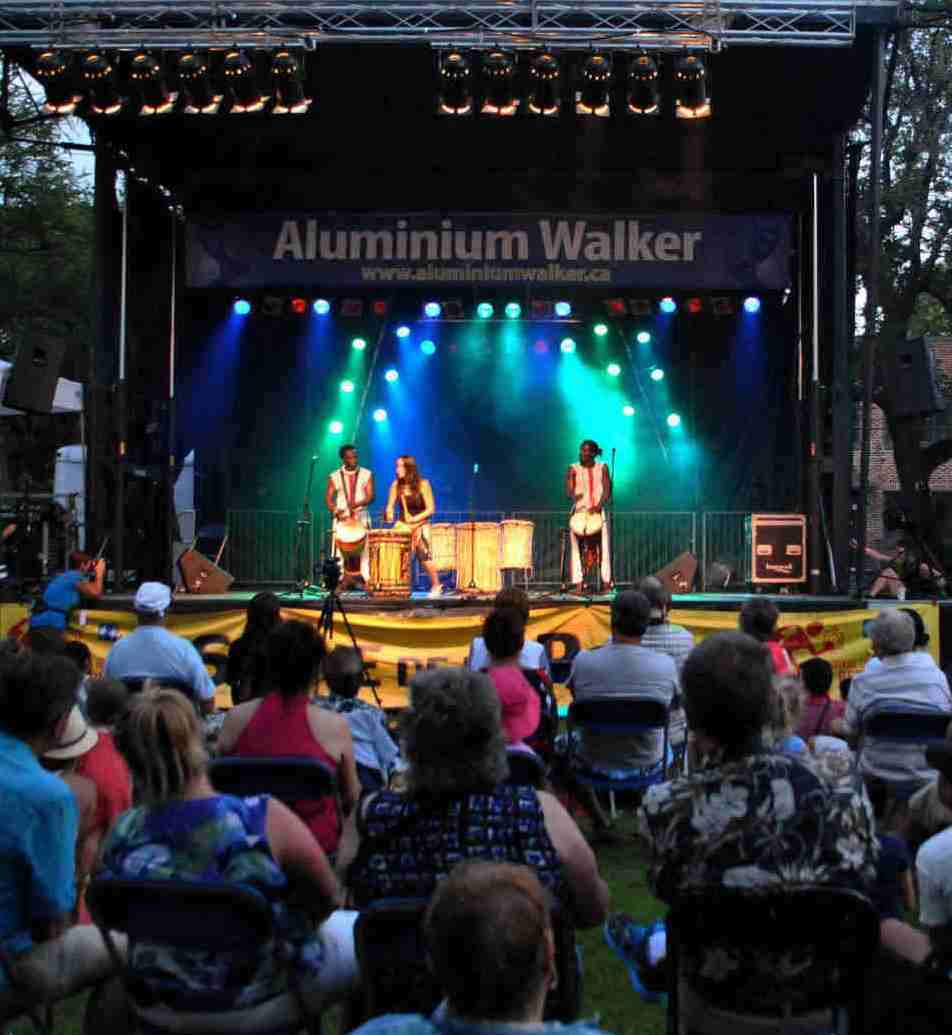 Rejecting the notion that having fun and learning are mutually incompatible, every year Longueuil invites a different country to its home and provides it with a magnificent platform to display its history, artifacts and culture. Since young minds are so impressionable – they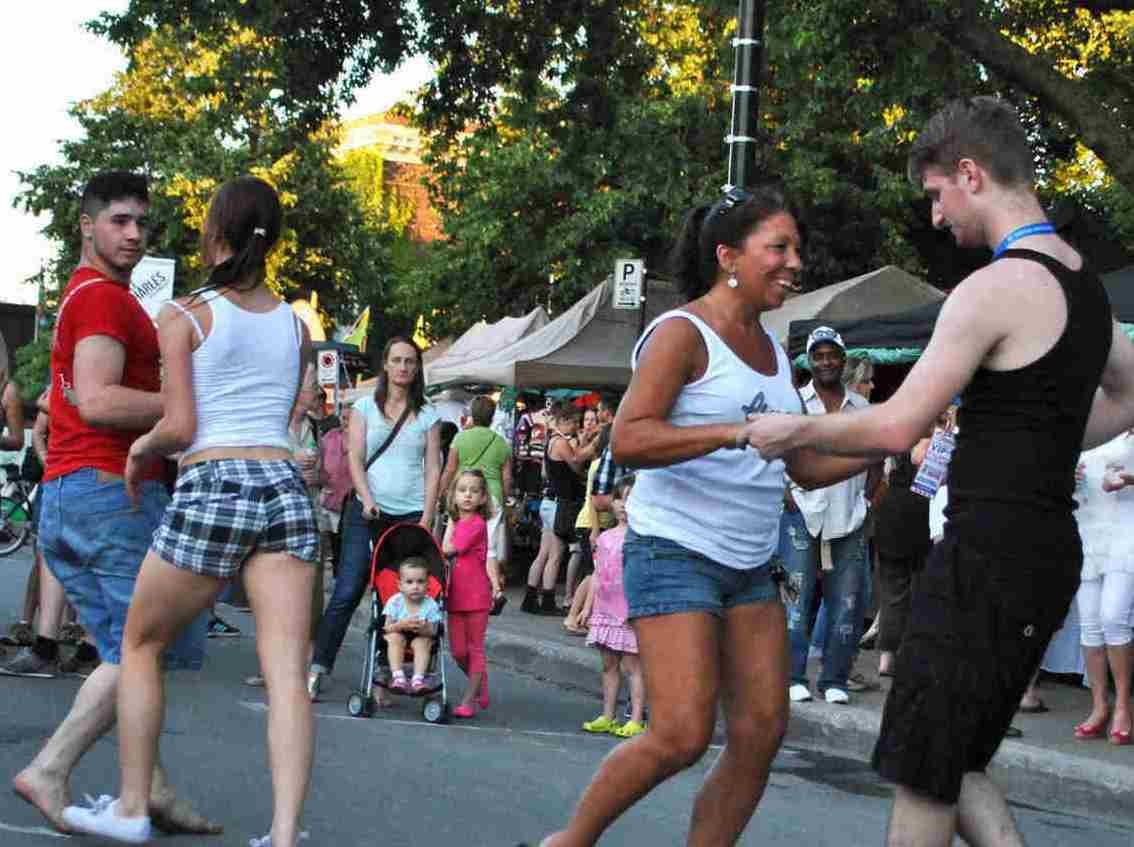 quickly (magically) adapt to almost every imaginable environment, they absorb music and languages like sponges, and they unconsciously mimic the healthy attitudes of their curious parents – the festival programmers' (the indomitable team of Cadieux & Lucu) make sure that the LIPF is first and foremost a family affair.
From noon until well into the evening, there is an array of family events for the young and not so young, including mini workshops and ateliers where children can learn to draw and paint. Under another big tent, there is instruction on how easy it is to make instruments from recyclable material. There are also dance classes in traditional and Latin dance with the pros showing how it's done 'live,' right on the streets that are shut down to traffic for the entire festival. There's also a picnic giveaway with an emphasis on eating healthy (adults not excluded); and finally a music contest for up and coming young musicians. This year, more than 15 groups took to the stage and gave it their all and left no doubt that the future of music is in very capable hands. I'm not one to make predictions but keep an ear on singer/vibraphonist Joëlle Saint-Pierre who just might be Quebec's next star-in-waiting.
Judging by the numbers which have been on the upswing every year, not only locals but an increasing number of out-of-towners and Americans are heading to Old Longueuil to soak up the vibes and satisfy their curiosity and desire to rub shoulders with different cultures. "I feel like I'm travelling or on a trip," said a first time visitor from the Côte-des-Neiges area in Montreal.
The programming is anything but fortuitous. Both Cadieux & Lucu spent considerable time Down Under and discovered what was best in Australia and brought that spirit to Quebec to the effect that when you combine the legendary friendliness of the Aussies with the legendary warmth and welcome of Longueuilers, you have a formula, a chemistry that can't miss.
This year's rain-free festival featured Australia's indigenous Aboriginals (Latin: ab = from: original = source) and the world's oldest musical instrument, the didgeridoo, made from a hollowed out tree branch with a length up to 10 feet. The sound, which seems to emanate from the center of creation, reflects the Aboriginal's umbilical relationship with nature, which in turn informs his religious beliefs and the concept of the 'Dreaming" that tells of a people rising out of the ground to form the natural world. The didgeridoo concentrates the sounds of wind, water and the animal world and anticipates the "songlines," which are musical lines that cut across the earth and allow the Aboriginal to navigate safely across long distances.
Today, sadly, Aboriginals represent only 2% of Australia's population. As the only people in the world who do not place themselves above or below the living creatures that inhabit the earth, the lessons to be learned from this will soon be lost forever. Speaking for aboriginal people everywhere in the world, one of ours, a Cree, wrote in prophecy:
As usual, Park St. Mark hosted a vibrant outdoor market, and music and dance concerts that ran all day long throughout the four day festival.
On the main Loto-Quebec stage, multi-talented David Hudson (singer, guitarist and painter) provided the lyrical link between the past in present, seamlessly blending the bottomless bellowing of the didgeridoo with folk and rock. His stirring version "Special Treatment" spoke to the plight of aboriginal people everywhere, as did the music from one of Australia's unacknowledged ambassadors of culture and reconciliation – the amazing and engaging Tjuppuru (from the Djabera tribe).
But the show everyone will remember years from now was delivered by the Chooky Dancers, a troupe of 5 males who burst onto the stage as if spewed out of Australia's desiccated Outback.
Blackened and blistered by a seering sun, they took their cues and shaped their voices to match the gut-rending drone of the didgeridoo, which half way through the show miraculously morphed into and combined with an unforgettable electro version of "Singing in the Rain:" it was a near hallucinogenic moment which left the crowd totally spellbound and wanting more. And more there will be.
Next year promises to be another adventure, with Japan as special guest. If this year's festival was top-heavy on percussion, next year's will explore the musical permutations generated by the Japanese pentatonic scale (based on the black notes of the piano). And last but not least, we'll learn more about Japan's famous Kabuki theatre and its famously stylized singing and dance.
Until then, sayonara.

___________________________________________________________
PHOTOS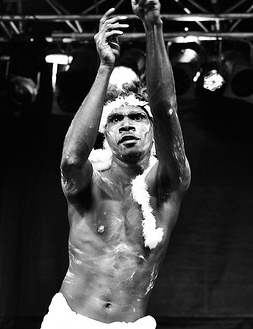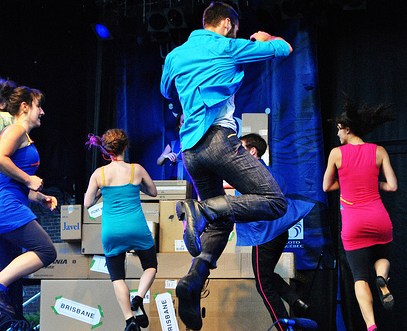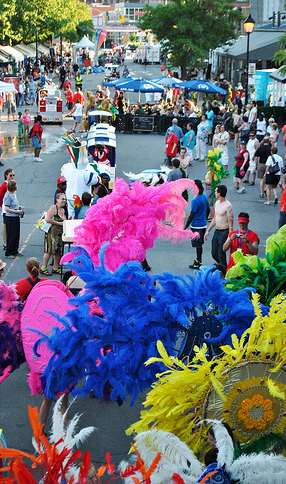 Photos © Hanna Donato
____________________________________
If you have already decided that Old Longueuil is where you want to spend more time, don't forget the FREE summer concerts that take place every Friday and Saturday in St. Mark Park.
2014 June 23, Fête Nationale (St-Jean-Baptiste Day), featuring Paul Piché (FREE outdoor concerts St. Charles Street, City Hall).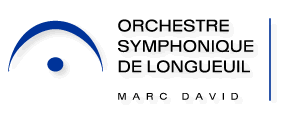 And don't forget the FREE 2014 outdoor July 3rd concert featuring the Longueuil Symphony Orchestra and special guest Daniel Lavoie. The concert begins at 8 pm. at Parc de la Riviere-aux-Pins (in Boucherville).