montreal's
2008 INTERNATIONAL MERENGUE FESTIVAL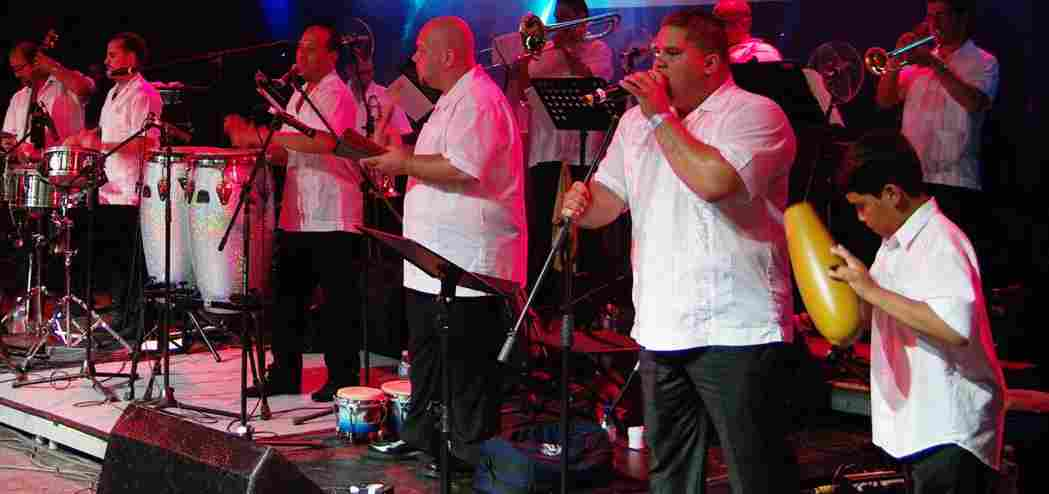 report filed by Robert J. Lewis & Marcel Dubois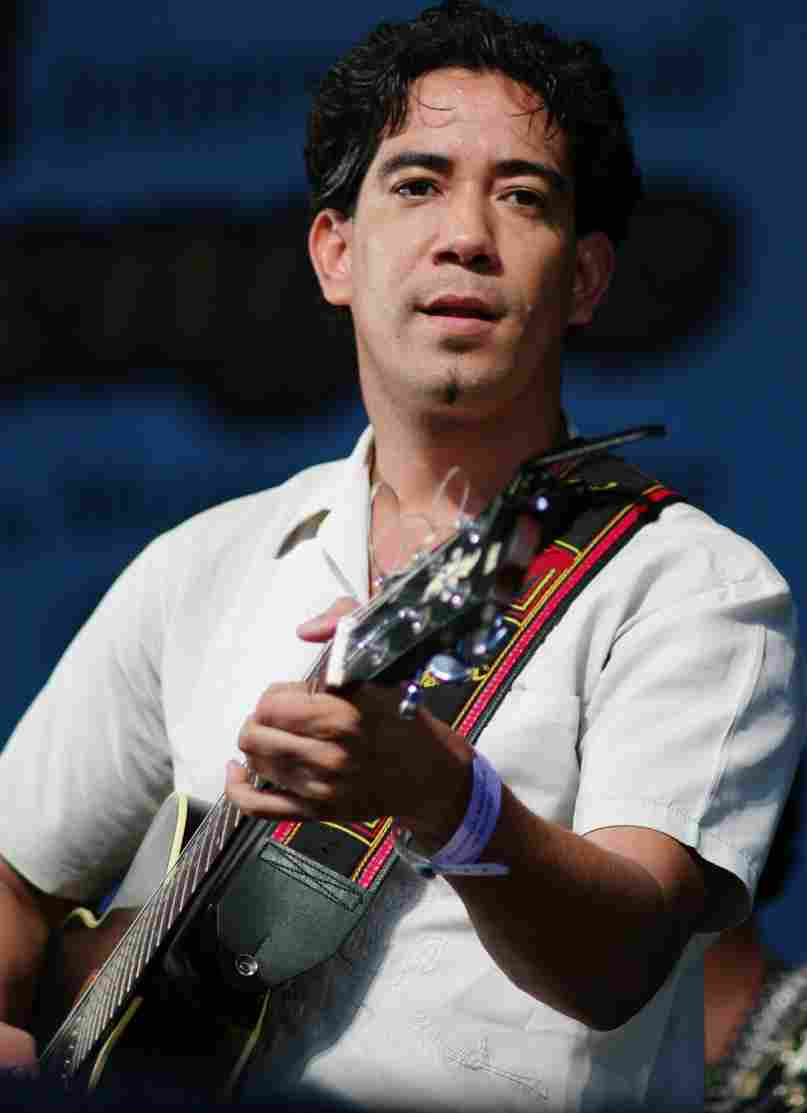 Imagine an all night love-in with the following participants: Venezuela's Hugo Chaves, Cuba's Castro, Bolivia's Evo Morales, Argentina's Christina Kirchner, Nicaragua's Daniel Ortega, Mexico's Felipe Calderon and the Dominican Republic's Loenel Reyna. Stanger than fiction, you say.
Not if you attended the 12th edition of the 2008 International Merengue Festival held in Montreal's Parc Jean Drapeau that featured an incredible two full days and nights of music that turned into a love-in of sorts as the many Spanish accents gave way to the one Latin Nation concept. For an occasion that has become one of the annual rites of summer in Montreal, the Merengue Festival assembled some of the very best and best known Latin singers on the planet, including Krisspy, Hector El Father, Bachata and the inimitable Tito Nieves
who reminded us of the importance of those basic and irreplaceable ingredients of lasting music: solid melodies that we can take home with us and the power of harmony that buoys the spirit and swells the heart like no other sound produced by the human voice. And in the true spirit of the moment, nothing is sacrificed to the amazing rhythms and counter rhythms that are synonymous with Latin music – and oh how they can dance.
This year's festival was the best yet in respect to organization and timing of events. For that result, kudos go to Jara Productions, and the amazing energy put out by multi-tasking Julio Torrez and his team.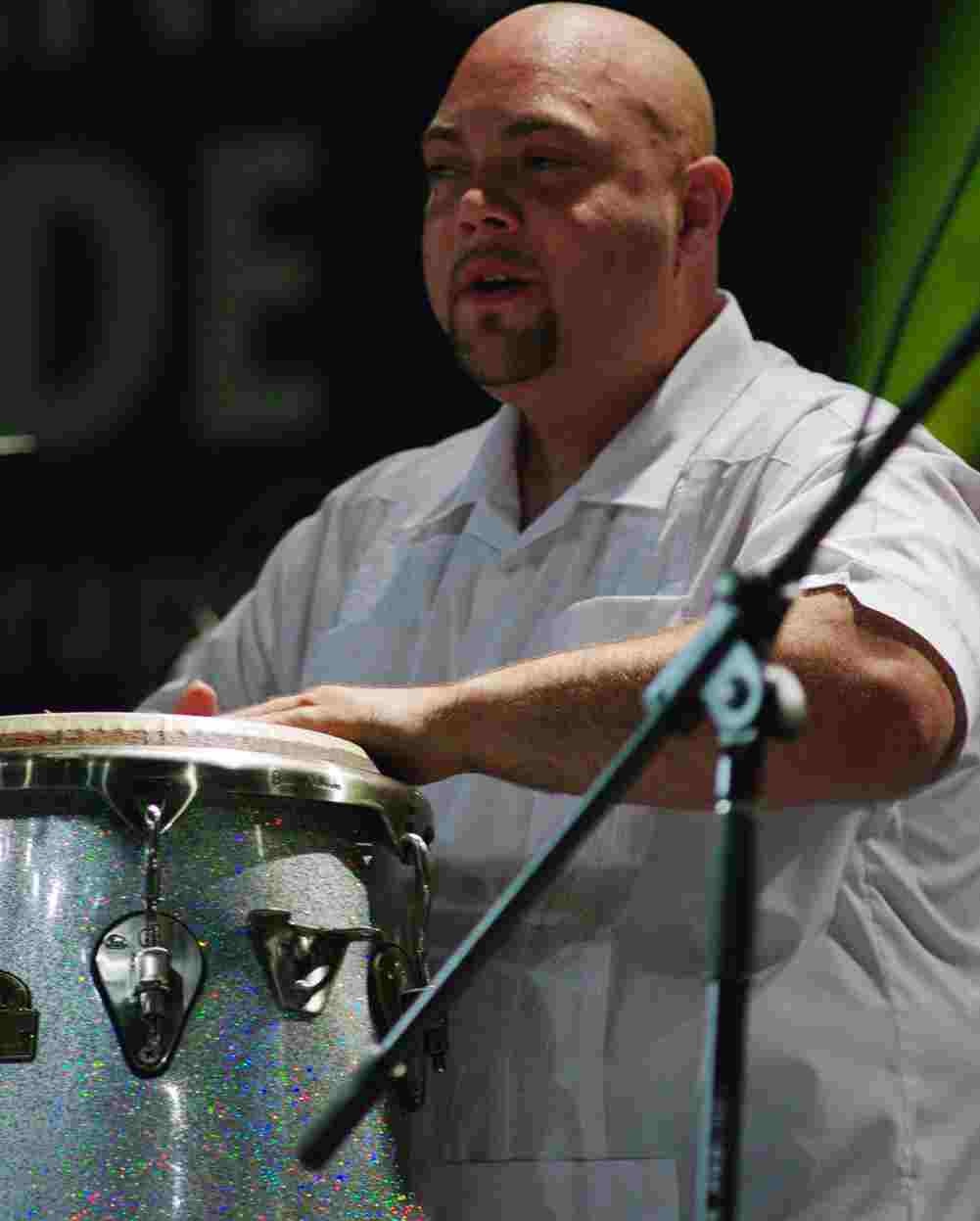 When the last note disappeared into the Montreal sky, shouts of mas mas meant there would be just that, at the 13th edition of Montreal's International Merengue Festival.
Photo Credits: © MARCEL DUBOIS